Vivian Gomes
Strategist in Design Implementation & Production Design Advocacy Educator
ex-

Hewlett Packard and others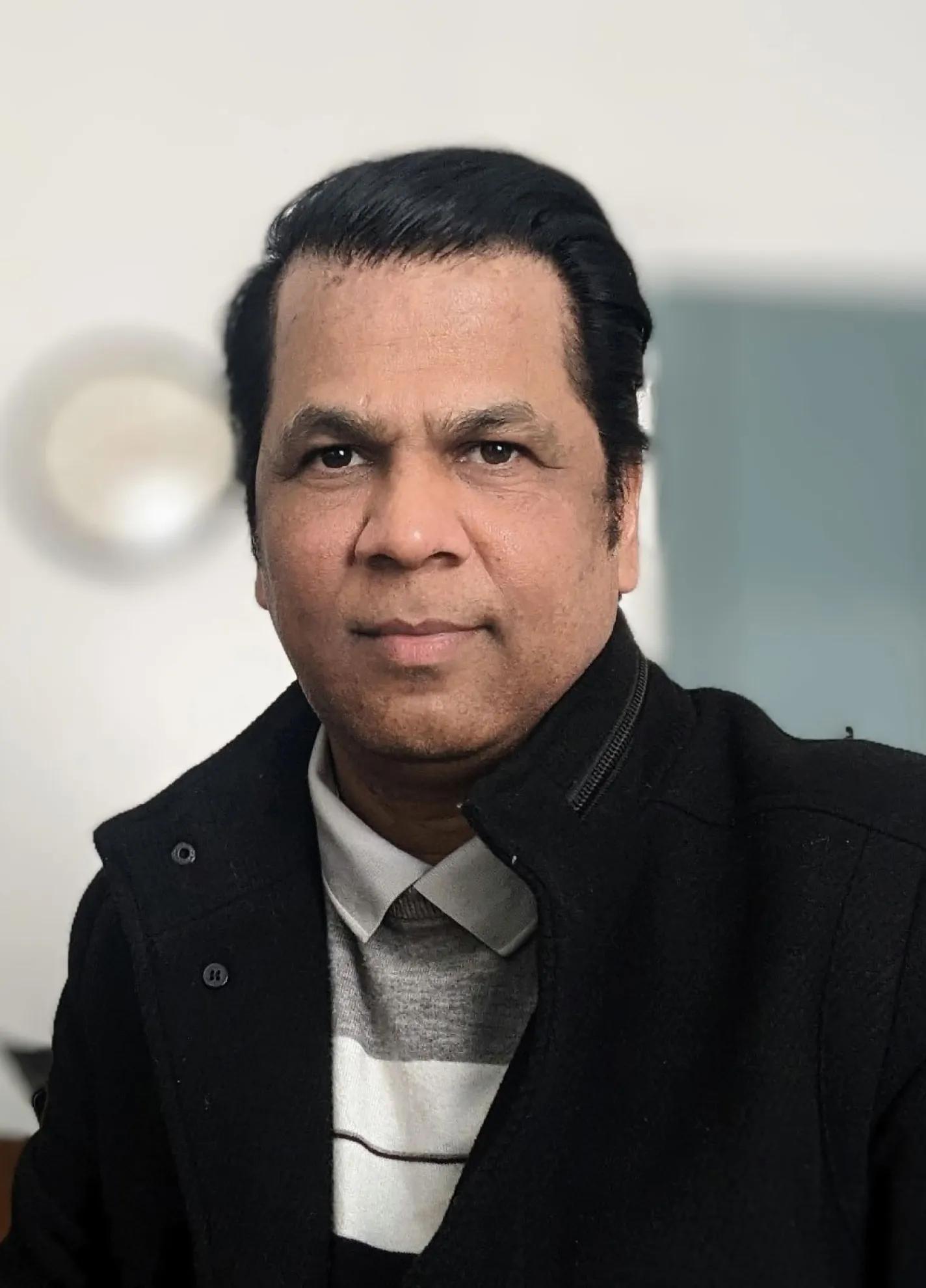 I believe in servant leadership, creating a harmonious involved engagement environment and implementing desired design outcomes. I teach, train, lead workshops and am a friend you can lean on or fall back anytime. I help build relationships and bridges between stakeholder to deliver excellence through design. Let's talk!
Vivian in action
See Vivian Gomes's work to see the extent of their creative portfolio.
Expert Talks
Singapore Skill program
🗣️   Learning Ecosystems
Behavioral Insights
Brand Strategy & Positioning
+6 more
Human-Centered Design for Fintech and Digital Banking professionals
Consulting & Advising
Media Experience Design
♻️   Circular Economy
💾   Digital Rights and Data Privacy
🙋🏼‍♂️   Digital Wellbeing
+8 more
Digital Media and broadcast redesign
Consulting & Advising
Building Design Team
Built design teams for large corporations, startups and SMBs
Areas I'm passionate about
As creative leaders with a shared commitment to quality, collaboration, and creativity, we're proud to pursue out most meaningful work and deliver the best every time.
Pods
Neol's Creative Leader community gets together in expert pods to explore the edges of their practices and the timely challenges industries and societies face
Collaborate with this pod
Reach out to get in touch with the pod members
Share a challenge