Özlem Tuskan
Founder of The Resilient, Award-Winning Futures, Brand & Innovation Strategist & Leadership Coach
ex-

The Future Laboratory

,
ex-

BrandSeers

,
ex-

CNN

,
ex-

MTV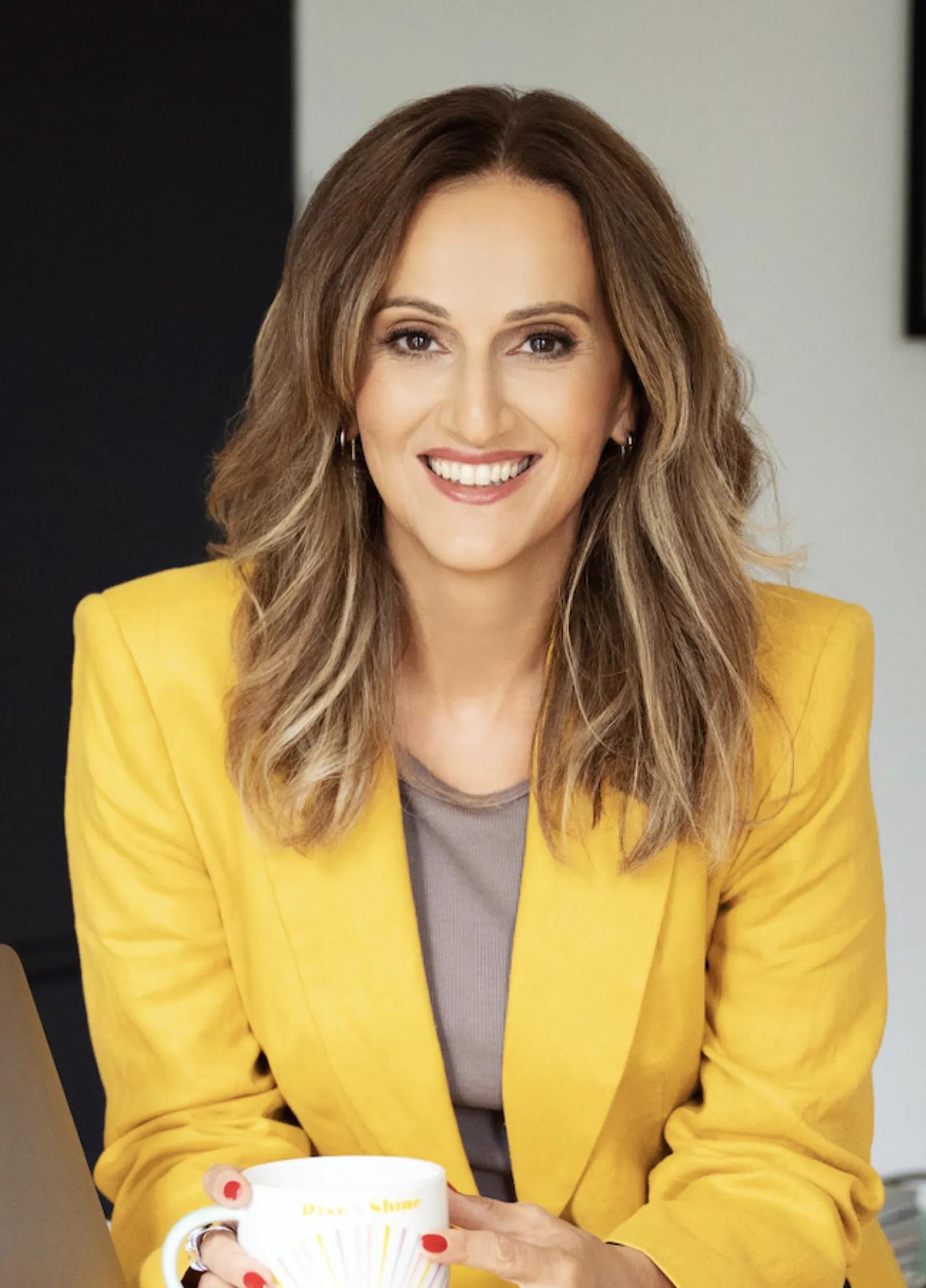 I am an unorthodox thinker - future first, fast and focused on strategy that builds cultural movements. I do this by staying in wonder of what's possible and identifying the opportunity out of the problem. I am committed to purpose and vision that comes to life that enables communities and individuals to be resilient and thrive. I work side by side with founders and leadership to get there with deep understanding of human behavior and joined up innovative thinking.
Areas I'm passionate about
As creative leaders with a shared commitment to quality, collaboration, and creativity, we're proud to pursue out most meaningful work and deliver the best every time.
Pods
Neol's Creative Leader community gets together in expert pods to explore the edges of their practices and the timely challenges industries and societies face
Collaborate with this pod
Reach out to get in touch with the pod members
Share a challenge
I believe in Neol...
A member of the Neol Creative Leader community
I believe in Neol because it enables the convergence of human skills, understanding, and compassionate AI usage to accelerate mankind and humanity in the new world order.
Join the movement