Olivia Vagelos
Founder, The Design for Feelings Studio, Strategist and Facilitator in Community, Learning, Play, and Experiential Design
ex-

IDEO Design for Play Studio

,
ex-

IDEO U

,
ex-

Stanford d.school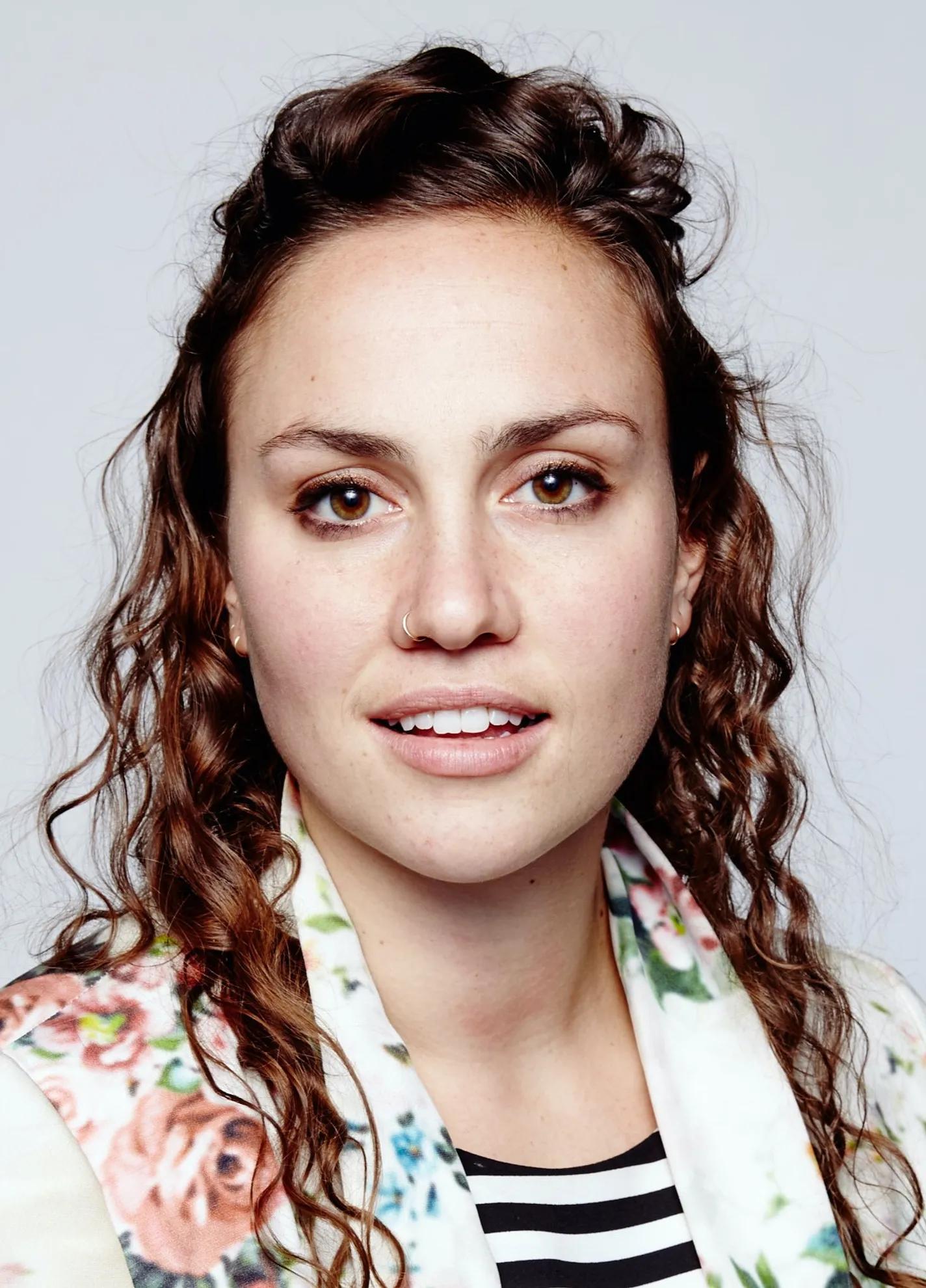 I'm an experiential designer creating soft spaces for collective imagination. I build sandboxes for individuals, teams, organizations, and communities to do radical futuring, evolve their culture and relationships, and build creative capacity.
Areas I'm passionate about
As creative leaders with a shared commitment to quality, collaboration, and creativity, we're proud to pursue out most meaningful work and deliver the best every time.
Pods
Neol's Creative Leader community gets together in expert pods to explore the edges of their practices and the timely challenges industries and societies face
Collaborate with this pod
Reach out to get in touch with the pod members