Neil Dusuki
Brand & Marketing Strategist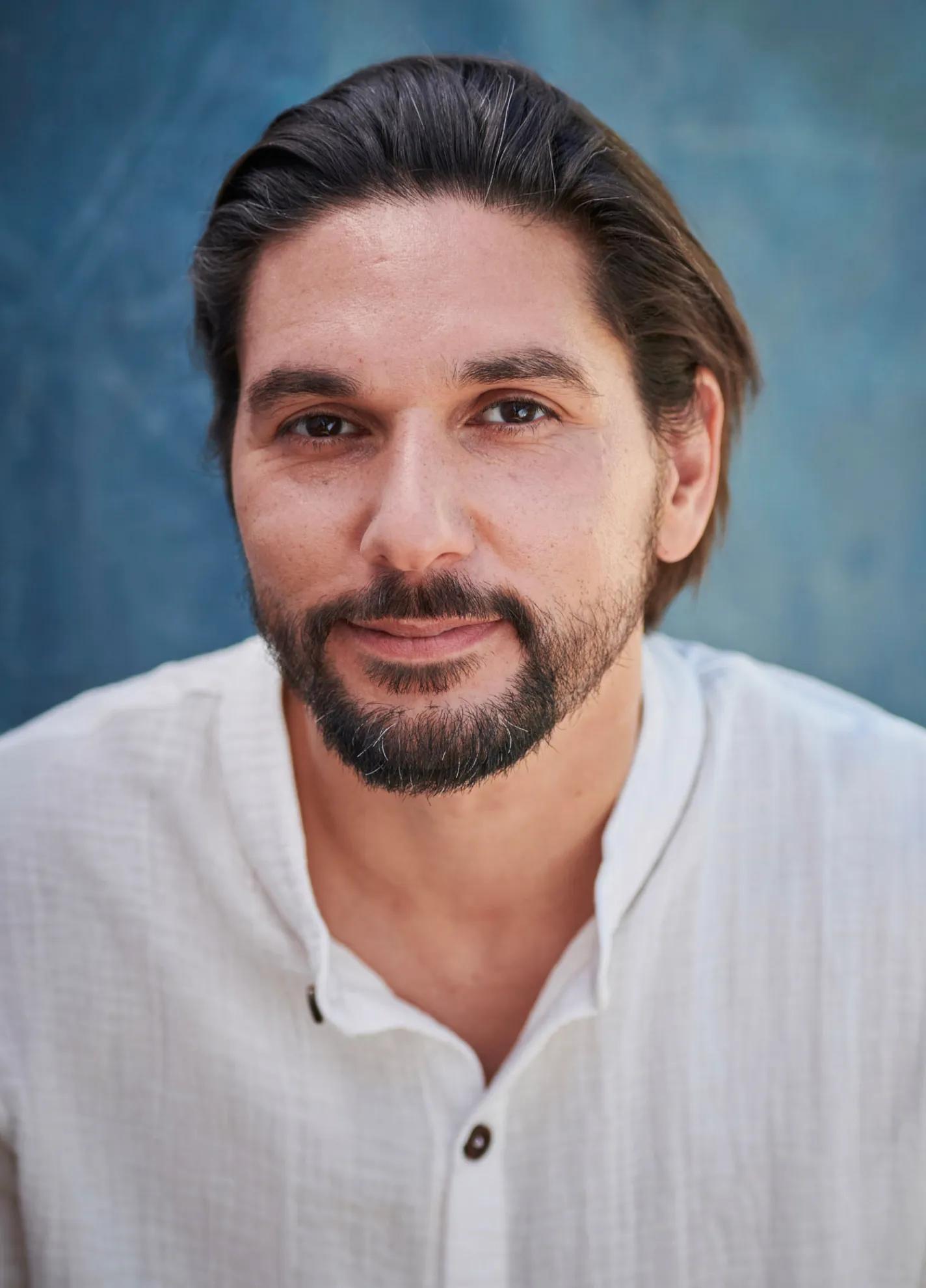 I focus on building, growing, and transforming brands through purpose, helping to remove innovation bottlenecks and accelerate real change.
Areas I'm passionate about
As creative leaders with a shared commitment to quality, collaboration, and creativity, we're proud to pursue out most meaningful work and deliver the best every time.
Pods
Neol's Creative Leader community gets together in expert pods to explore the edges of their practices and the timely challenges industries and societies face
Collaborate with this pod
Reach out to get in touch with the pod members
Share a challenge
I believe in Neol...
A member of the Neol Creative Leader community
I believe in Neol because removing innovation bottlenecks for talent and brands helps accelerate real change.
Join the movement