Luke Baker
Business-Builder in Climate Entrepreneurship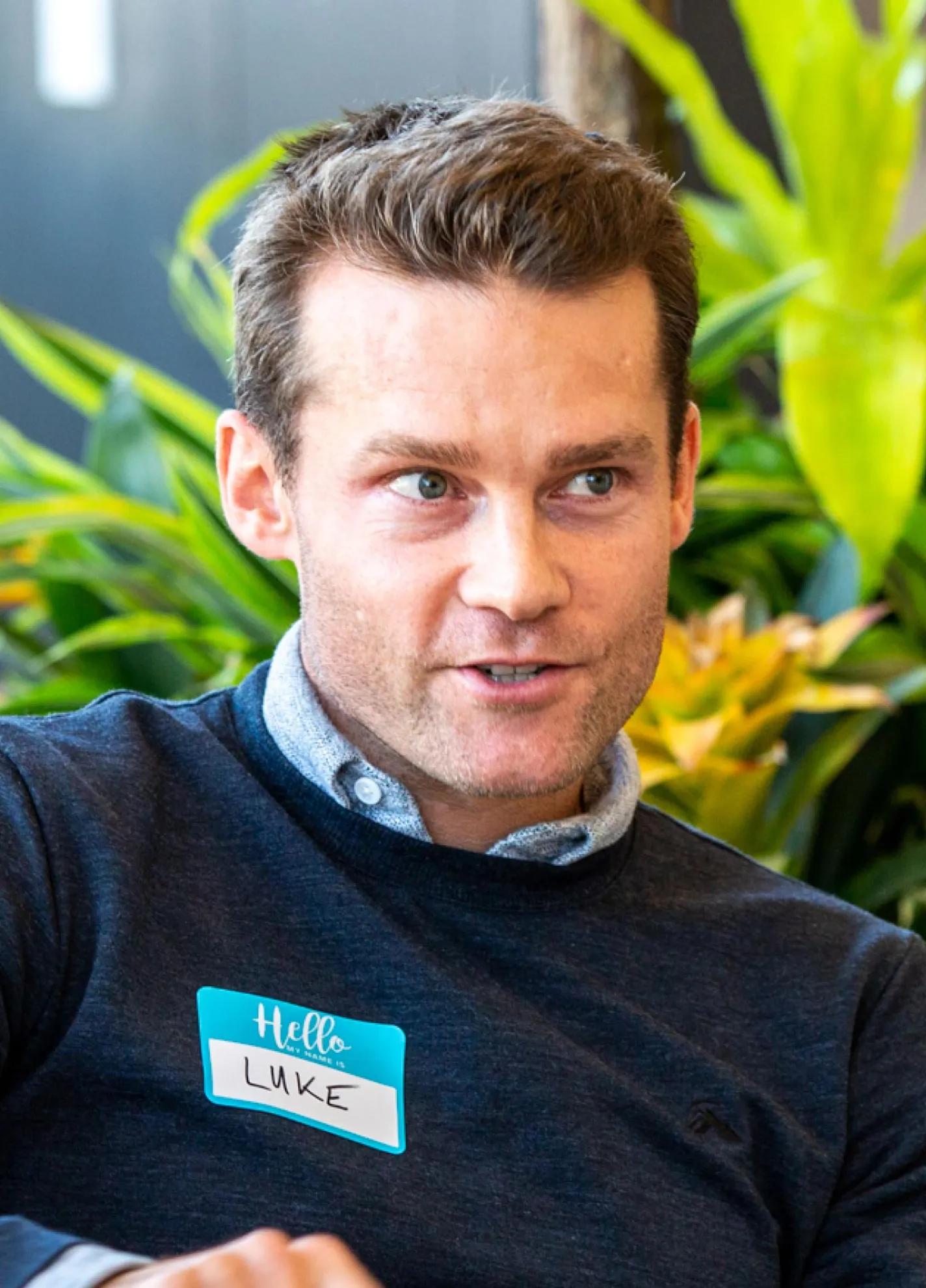 Enabling and accelerating climate-focused entrepreneurs to build and scale their companies successfully.
Areas I'm passionate about
As creative leaders with a shared commitment to quality, collaboration, and creativity, we're proud to pursue out most meaningful work and deliver the best every time.
Pods
Neol's Creative Leader community gets together in expert pods to explore the edges of their practices and the timely challenges industries and societies face
Collaborate with this pod
Reach out to get in touch with the pod members
I believe in Neol...
A member of the Neol Creative Leader community
I believe in Neol because we need collective creativity to solve our biggest challenges more than ever, and the way we do creative work is changing faster than ever. Neol has the potential to fuel a new era of creative collaboration across industries, domains, and walks of life.
Join the movement