Karn Malhotra
Founder - ThisIsCreativeAI - Ai Powered Branding, Marketing, Research
ex-

Neol

,
ex-

Talent500

,
ex-

Outlined

,
ex-

Exit Design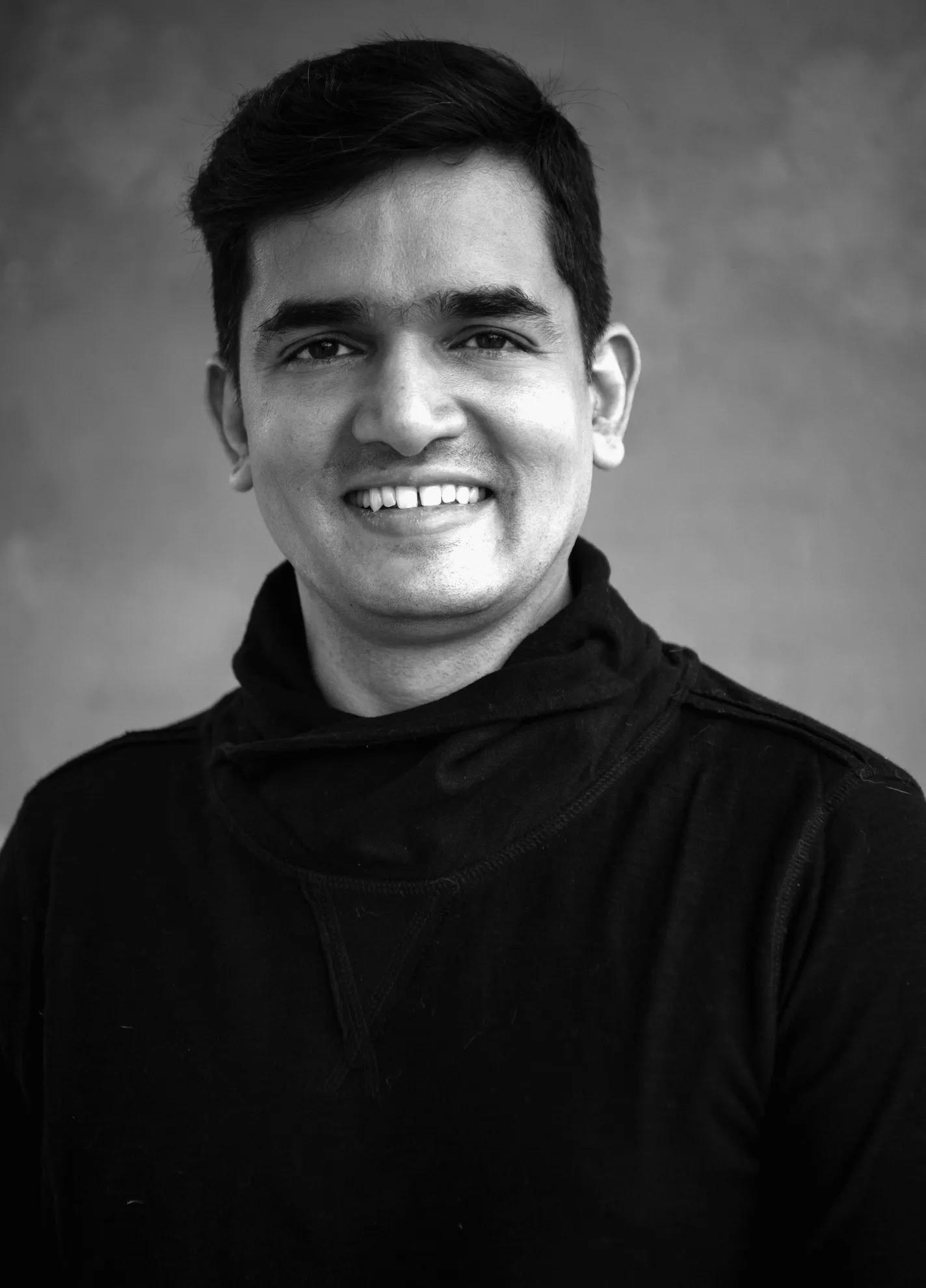 "How does Ai impact design & marketing?" In this age of Ai, its about creating a virtuous loop between the data/tools, behaviour change and business metrics. I help marketing teams at companies rethink their workflows and ROI leveraging Ai. As also startups through Ai powered Brand Creation / Marketing Stacks / Research - through 3 day+ workshops & sprints or as a 3-6 month long Fractional Ai Lead
Areas I'm passionate about
As creative leaders with a shared commitment to quality, collaboration, and creativity, we're proud to pursue out most meaningful work and deliver the best every time.
Pods
Neol's Creative Leader community gets together in expert pods to explore the edges of their practices and the timely challenges industries and societies face
Collaborate with this pod
Reach out to get in touch with the pod members
I believe in Neol...
A member of the Neol Creative Leader community
The existing design ecosystem (agency, education, freelancer +) is crumbling under the weight of polarizing opinions. Add to it the latest existential debate around GenAi. Neol hits pause on this debate. Bringing together the design mavericks of the last 20 years and the next 20 to reimagine and co-create a new, relevant ecosystem that'll evolve as the world does. Delivering value that benefits the many without being controlled by the few.
Join the movement