Julie Shulman
Creative Director | Visual Storyteller | Sustainable Packaging Design | Branding | Mentor
ex-

bareMinerals

,
ex-

L'Oreal

,
ex-

Estee Lauder

,
ex-

Codex Labs

,
ex-

Publicis

,
ex-

Bath and Body Works

,
ex-

Laird and Partners

,
ex-

Lloyd + Co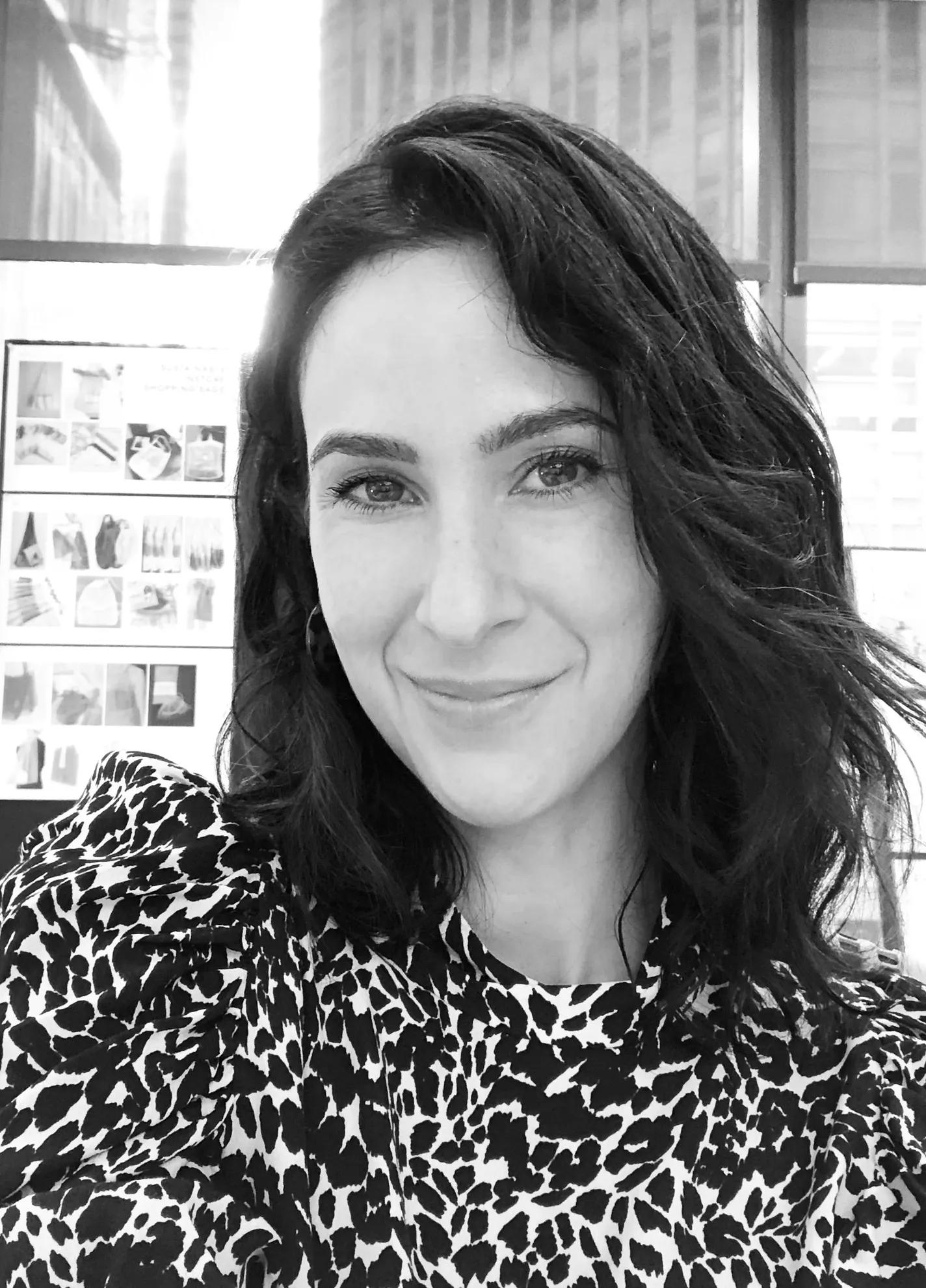 As a purpose-driven creative, I am passionately committed to shaping ideas that ignite inspiration and encourage individuals to think differently, fostering a collective drive towards positive change.
Areas I'm passionate about
As creative leaders with a shared commitment to quality, collaboration, and creativity, we're proud to pursue out most meaningful work and deliver the best every time.
I believe in Neol...
A member of the Neol Creative Leader community
Together creative minds will bring about positive change and innovative thinking
Join the movement