Joana Casaca Lemos PhD
Design Research & Regeneration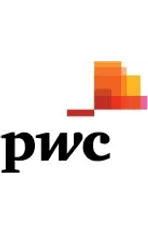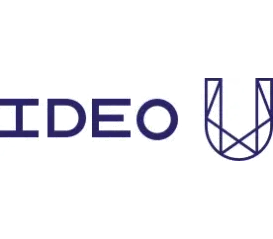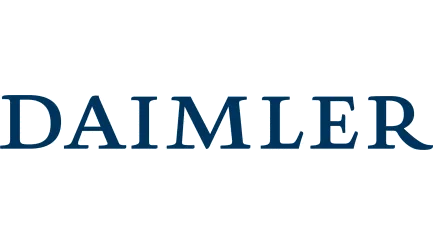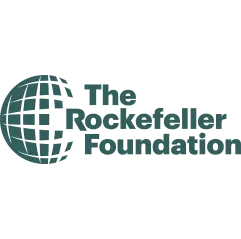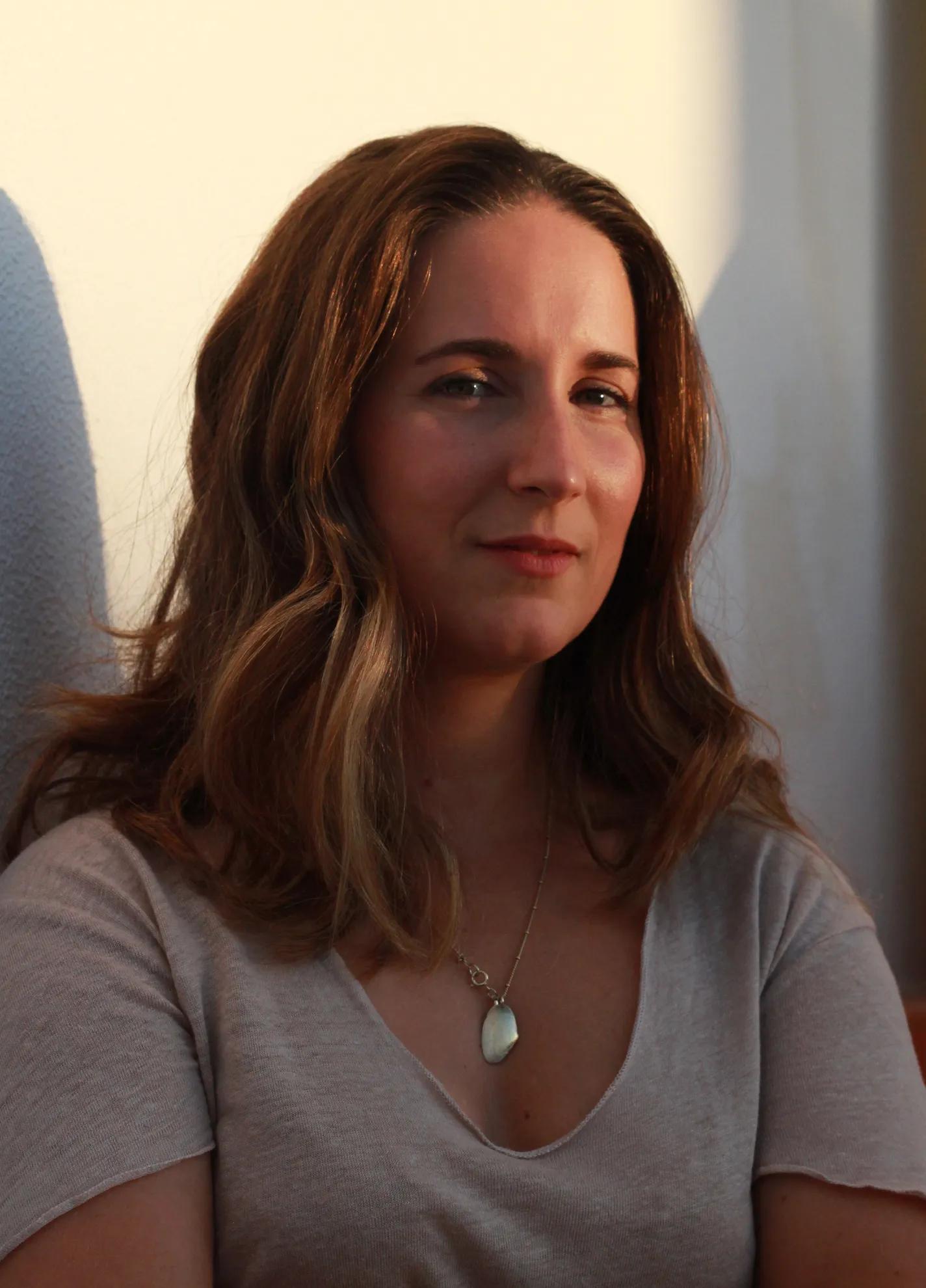 For over a decade I've contributed independently to the evolving field Design for Sustainability. Now I lead research programmes for client innovation projects. I'm the voice of discernment: identifying why we should (or should not) create something. This involves understanding the conditions (even when they don't make sense) and building bridges between parts that don't yet connect.
Areas I'm passionate about
As creative leaders with a shared commitment to quality, collaboration, and creativity, we're proud to pursue out most meaningful work and deliver the best every time.
Pods
Neol's Creative Leader community gets together in expert pods to explore the edges of their practices and the timely challenges industries and societies face
Collaborate with this pod
Reach out to get in touch with the pod members
I believe in Neol...
A member of the Neol Creative Leader community
the worldly issues we have to overcome won't be solved in silos.
Join the movement