Jasmine Burton
Hybrid Professional | Impact Entrepreneur | Nonprofit Founder | Equity Centered Designer | Social Innovation Consultant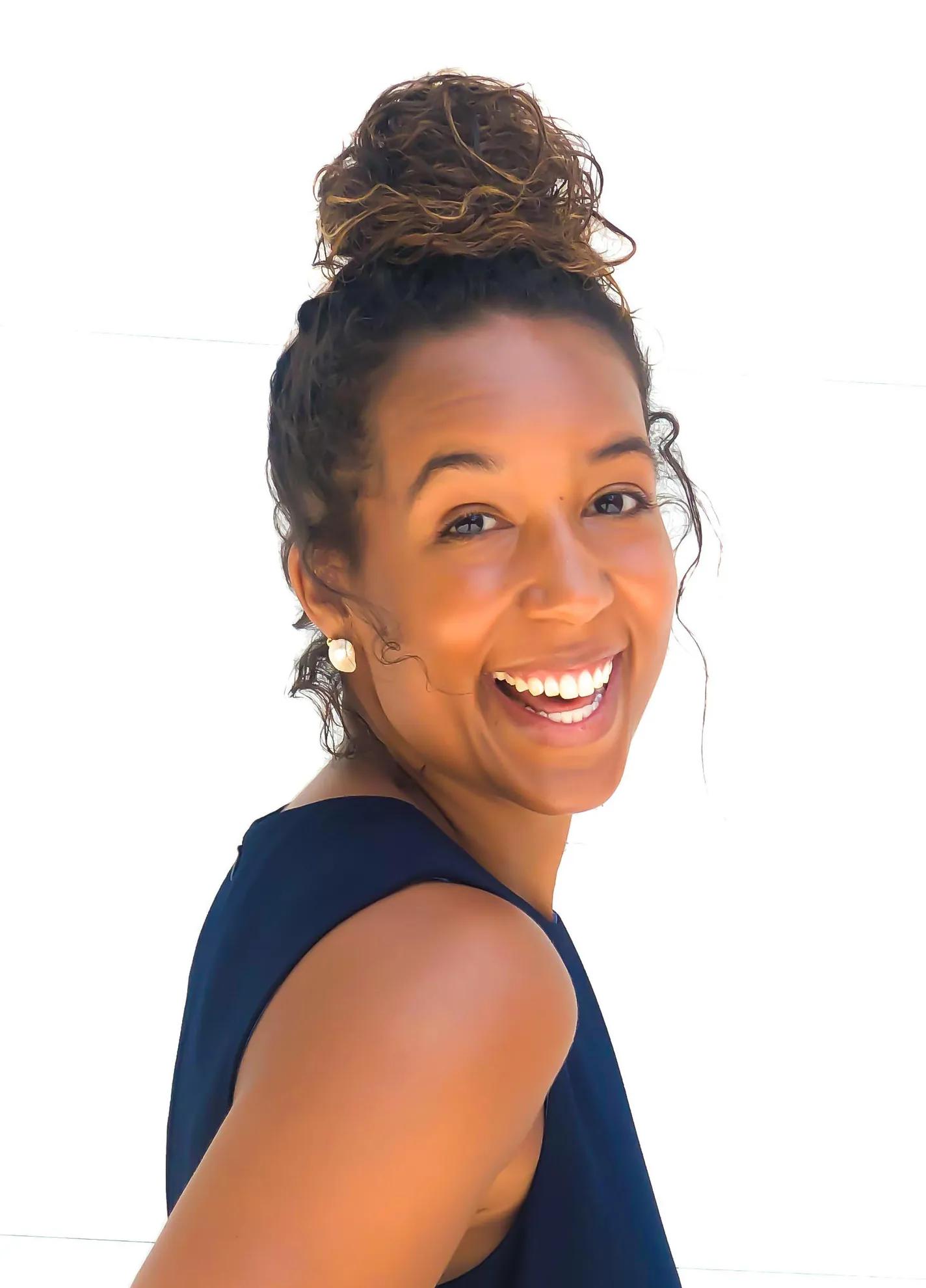 I work to dismantle barriers for structurally excluded people. I am a designer, entrepreneur, and social-inclusion specialist who uses design thinking, business strategy, and evidence-based research to build a more inclusive world. For a decade, I have led Wish for WASH as the founding CEO in addition to leading innovative ESG projects through my independent consulting firm, the Hybrid Hype.
Areas I'm passionate about
As creative leaders with a shared commitment to quality, collaboration, and creativity, we're proud to pursue out most meaningful work and deliver the best every time.