Isabela Sa Glaister
Product Design Leader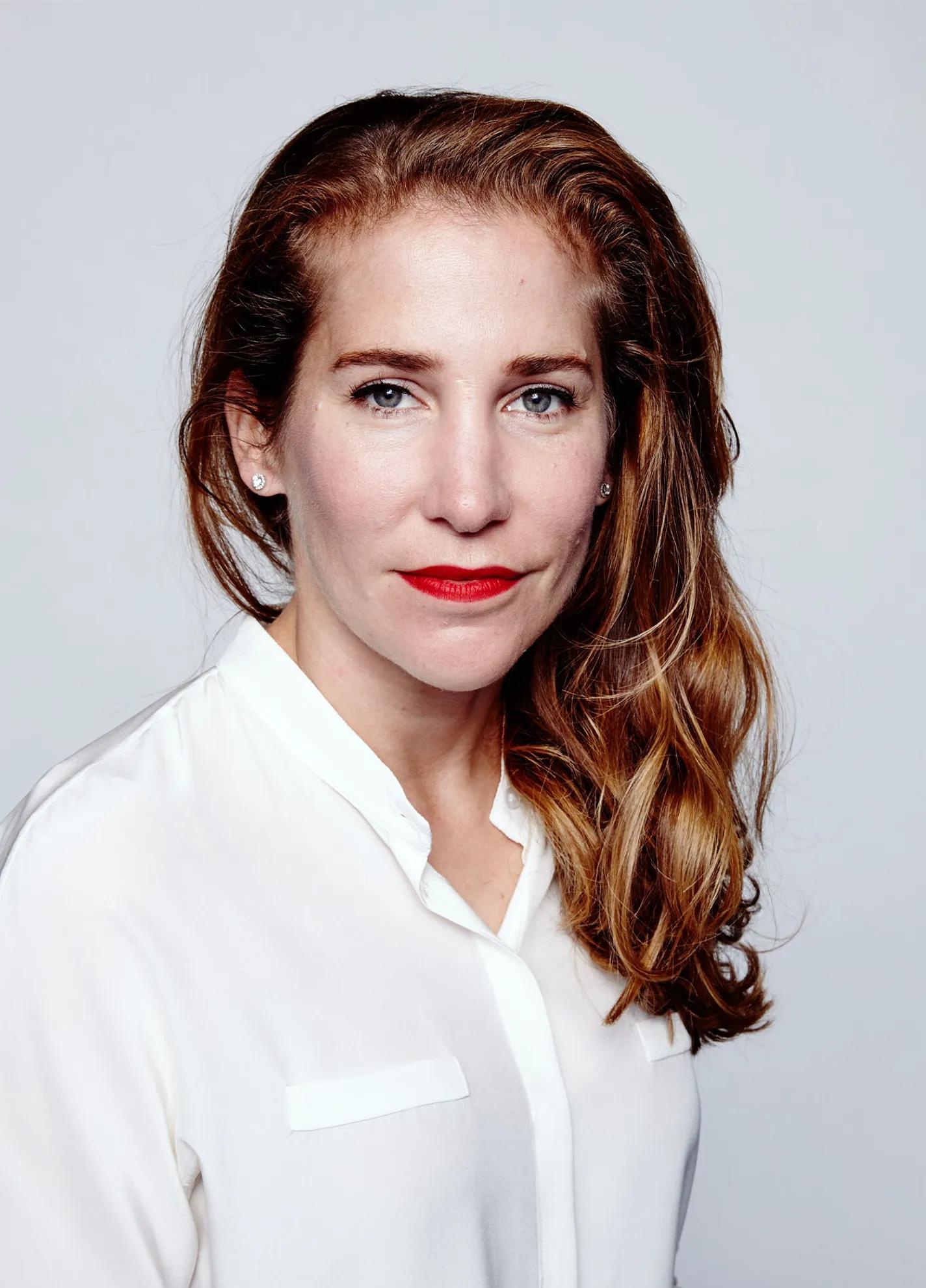 Product Design leader with over 15 years of experience building innovative products and businesses based on unique human insight. I have a track record of uncovering and translating deep insight into differentiated products and experiences. Most recently, I led IDEO U's expansion into B2B by designing, launching, and managing a new product for enterprise.
Areas I'm passionate about
As creative leaders with a shared commitment to quality, collaboration, and creativity, we're proud to pursue out most meaningful work and deliver the best every time.
Pods
Neol's Creative Leader community gets together in expert pods to explore the edges of their practices and the timely challenges industries and societies face
Collaborate with this pod
Reach out to get in touch with the pod members