Eva-Maria Zoll
Co-Founder, Culture & Business Designer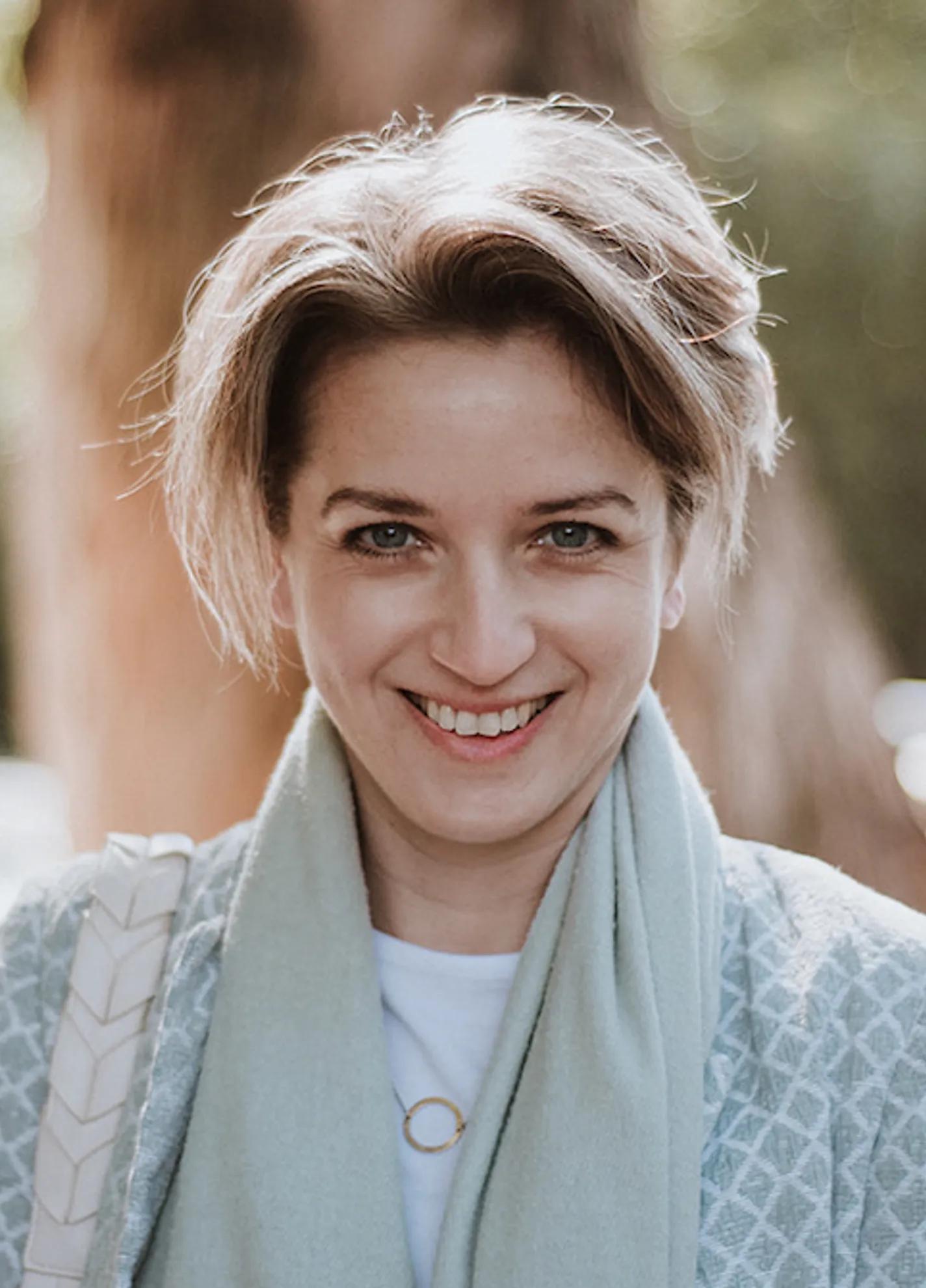 I believe, culture starts with us understanding and radically following our inner compass and needs is crucial to work and live healthy in this world. I made it my mission to create tools and resources to learn and teach the skill of speaking "culture". The way I work is a human centered, infused with a big dose of humor, simplicity, depth and ambition for excellence.
Areas I'm passionate about
As creative leaders with a shared commitment to quality, collaboration, and creativity, we're proud to pursue out most meaningful work and deliver the best every time.