Erin Eisinger
Strategist, Designer & UX Researcher ; educator in human-centered design
ex-

Cake & Arrow

,
ex-

GOOD

,
ex-

Siegel & Gale

,
ex-

Carpenter Group

,
ex-

Catapult Thinking Design educator: Northeastern University

,
ex-

Istanbul Technical University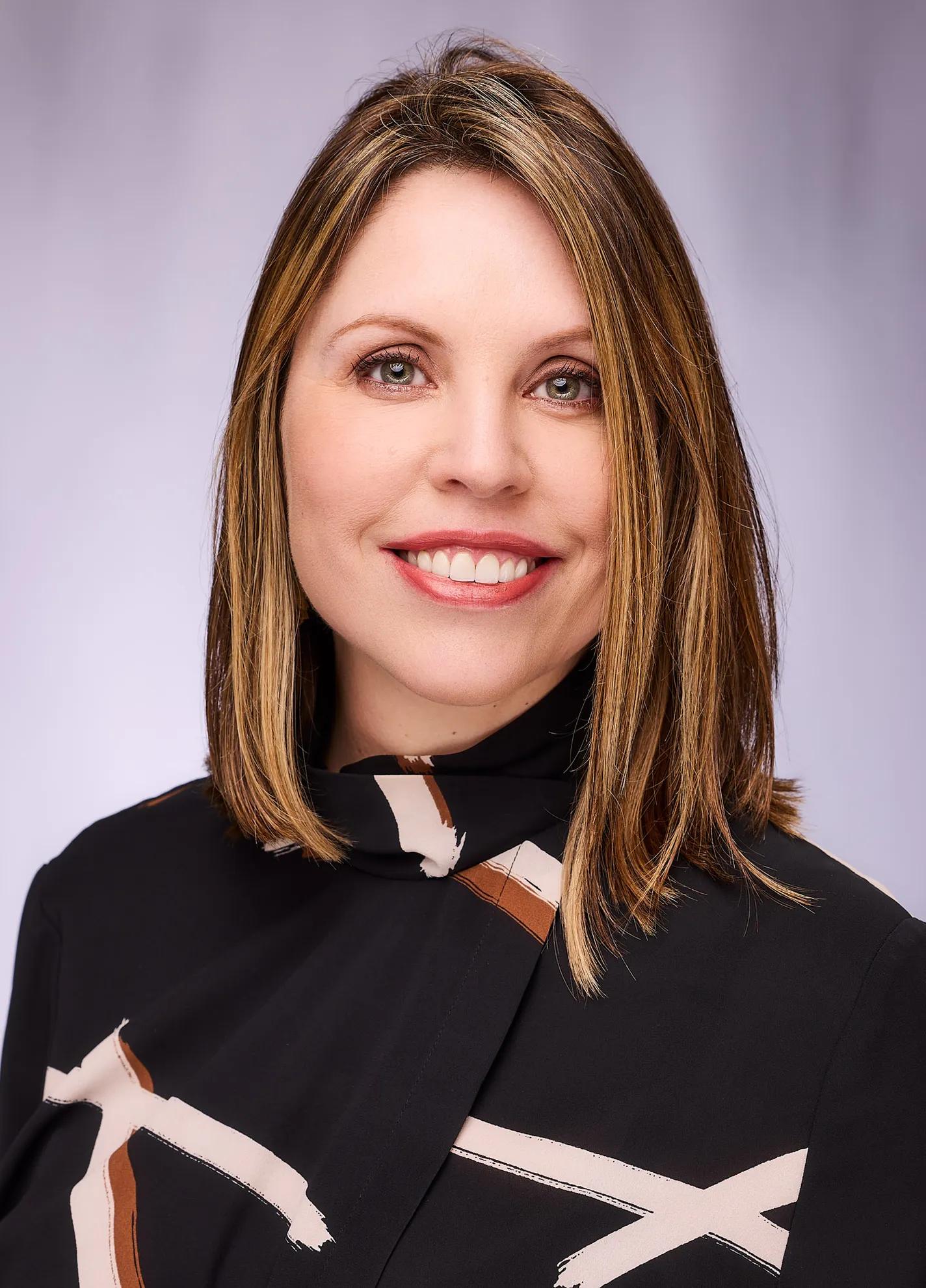 I live to ask questions, understand things and people, and use my noggin and creative skills to make websites, products, and services do their jobs a little better. I like to think/learn about and create many different things and help organizations mature and move forward—in whatever form that may take. I especially love it when we land on unexpected and practical solutions, and I'm passionate about the space between a great concept and real-life execution.
Areas I'm passionate about
As creative leaders with a shared commitment to quality, collaboration, and creativity, we're proud to pursue out most meaningful work and deliver the best every time.
Pods
Neol's Creative Leader community gets together in expert pods to explore the edges of their practices and the timely challenges industries and societies face
Collaborate with this pod
Reach out to get in touch with the pod members