Ame Elliott
Senior Fellow at Superbloom, Designer & Creative Technologist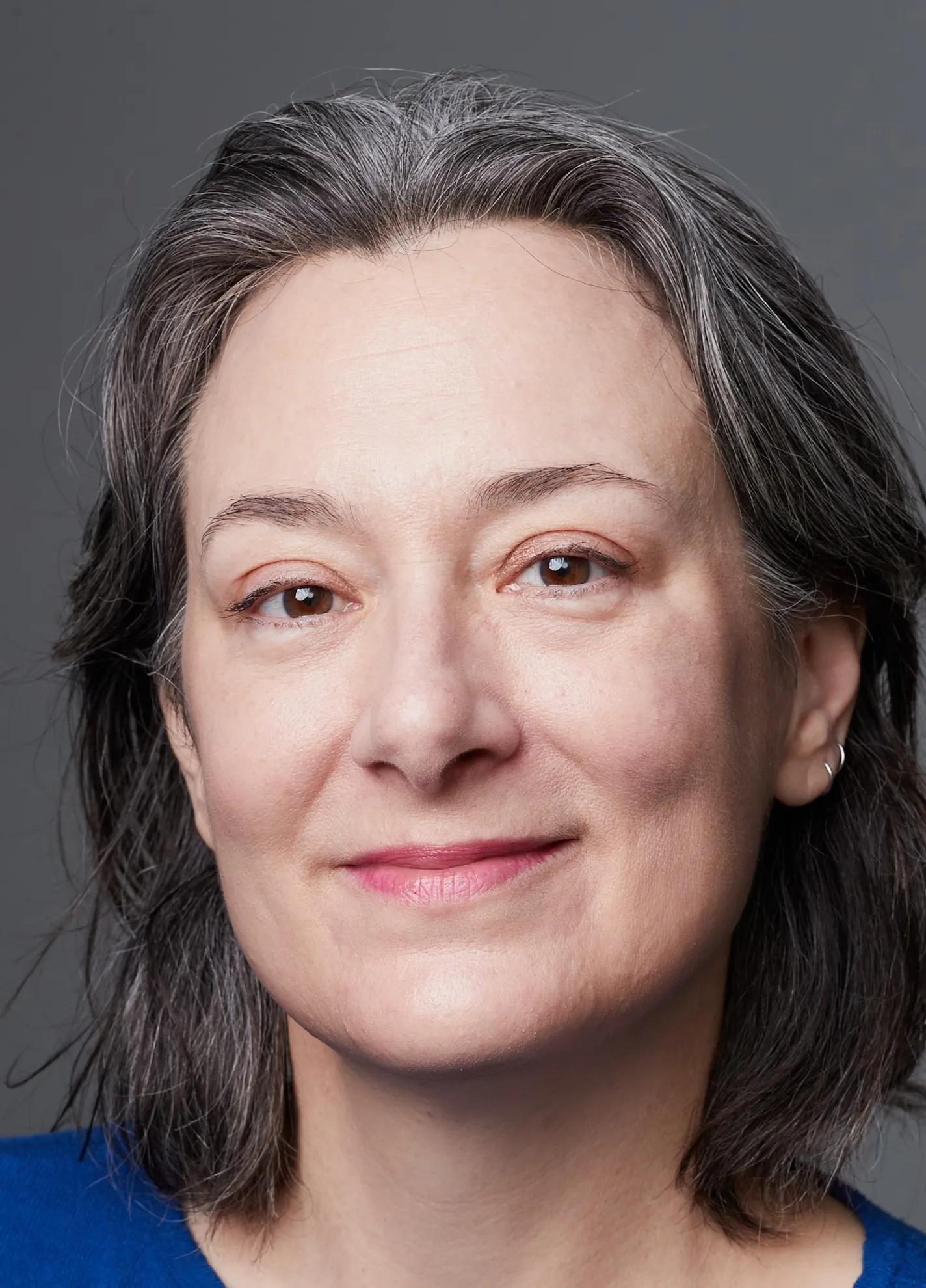 I'm a professional question-asker who thrives on complex socio-technical challenges. A lover of cities, I believe architecture and urban design teach how to think about problems at different scales. An Internet of Things pioneer, I've been an inventor, researcher, and critic, but am most satisfied by bringing together stakeholders with different backgrounds to co-design. I've designed everything from meeting rooms and innovation processes to industrial control software, always by starting with curiosity about people, in context. Currently working on what comes after data extractivism.
Areas I'm passionate about
As creative leaders with a shared commitment to quality, collaboration, and creativity, we're proud to pursue out most meaningful work and deliver the best every time.
Pods
Neol's Creative Leader community gets together in expert pods to explore the edges of their practices and the timely challenges industries and societies face
Collaborate with this pod
Reach out to get in touch with the pod members
I believe in Neol...
A member of the Neol Creative Leader community
creative leadership is a team sport.
Join the movement