Alper Tengüz
Founder of Learning Architect, Transformation Journey Catalyst, Senior Leadership Team Coach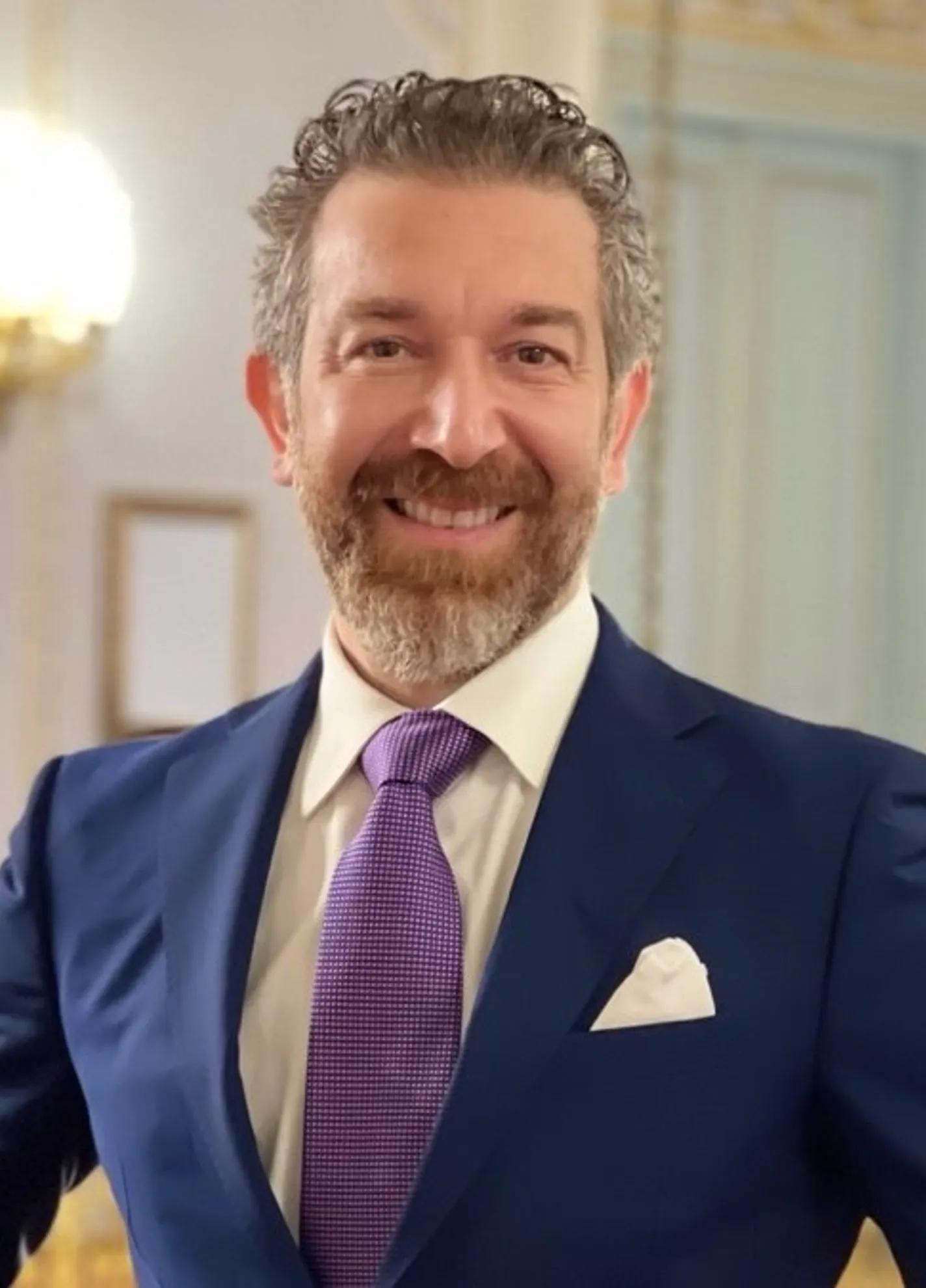 As Learning Architect I am on a mission to shift leadership practices of creative leaders and teams from "hierarchical" towards "nourishing leadership". Only vibrant workplaces that channel and unlock the energy of all of us will generate creative solutions to overcome our toughest challenges.
Areas I'm passionate about
As creative leaders with a shared commitment to quality, collaboration, and creativity, we're proud to pursue out most meaningful work and deliver the best every time.
Pods
Neol's Creative Leader community gets together in expert pods to explore the edges of their practices and the timely challenges industries and societies face
Collaborate with this pod
Reach out to get in touch with the pod members
I believe in Neol...
A member of the Neol Creative Leader community
too many organizations are not connected to the creative leaders and solutions that already are emerging in response to the big challenges of our time. Old style consultancies are spreading good practice at best or outdated advice too often. But it is creative leaders connected via Neol that are innovating and scaling the needed emerging practices. If you want to help create the future, Neol is your place to be; I truly believe that!
Join the movement