Ali Draycott
Growth, Insight & Foresight Strategist Leadership & Upskilling Innovator
ex-

JWT

,
ex-

UK Civil Service

,
ex-

The Foundation Growth Consulting

,
ex-

YouGov

,
ex-

UAE Government

,
ex-

Future Agenda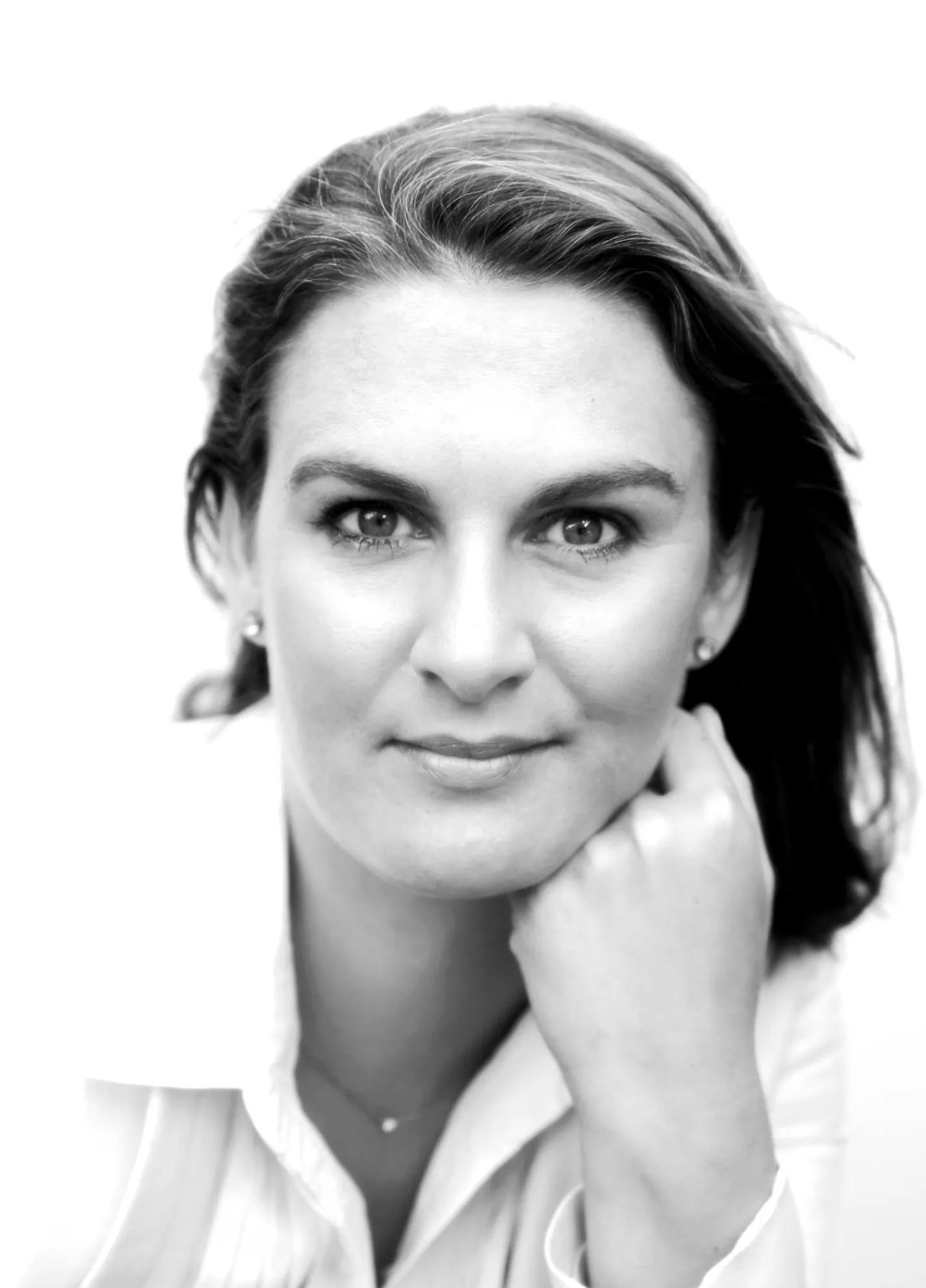 With 20+ years of strategy and innovation experience across governments, corporates, and startups, I am now focused on projects, not jobs. No challenge is too big or too small.
Areas I'm passionate about
As creative leaders with a shared commitment to quality, collaboration, and creativity, we're proud to pursue out most meaningful work and deliver the best every time.
Pods
Neol's Creative Leader community gets together in expert pods to explore the edges of their practices and the timely challenges industries and societies face
Collaborate with this pod
Reach out to get in touch with the pod members
Share a challenge
I believe in Neol...
A member of the Neol Creative Leader community
I believe in Neol because the best and brightest minds, be they clients or consultants, need the freedom to push boundaries while having the safety and support of their networks.
Join the movement